Agilis Part 2 - 'How it works'
An explainer / How-it-works animation movie I have completed - from concept to final edit.
I had to convey the message of remoteness + independence + the ability of the vehicle to keep working continuously while it's being fed with fresh ingredients - which is one of its prime feature. 
Follow my work: linktr.ee/ofirgardy
Agilis is a mobile remote batch plant - it can go anywhere, mix and pour fresh lab quality concrete. It carries it's own water and dry-mix and can be fed/re-fueled on the spot with pre-delivered dry-mix and on-location water supply.
Ruf Diamond, Bay Lynx and Powertraxx have teamed up to bring the most advanced remote concrete casting solution in the form of a mobile batch plant which can go where no drum-truck has gone before.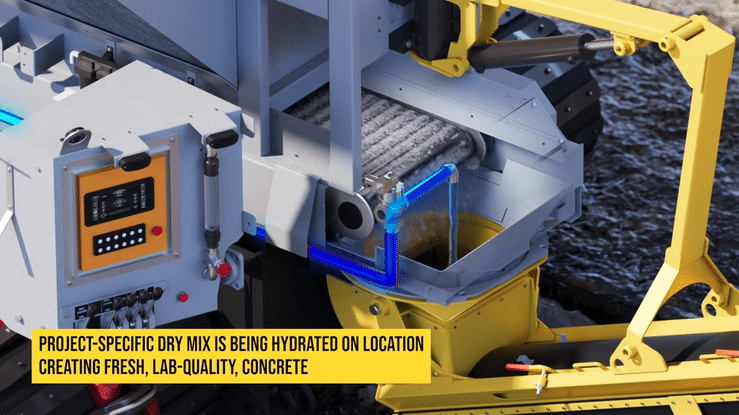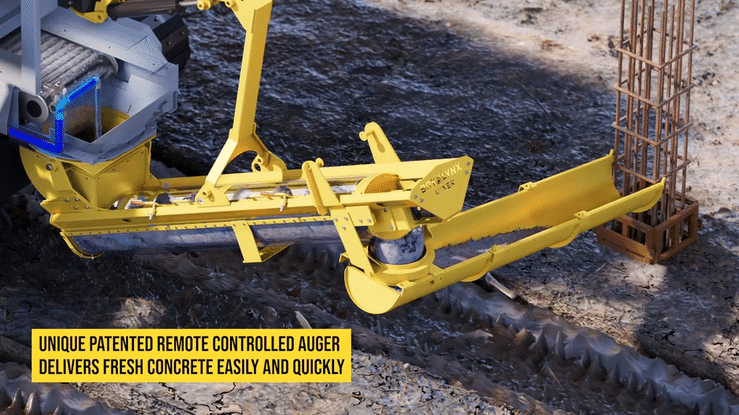 The following are some lighting/atmosphere tests:
Thank you for watching - I appreciate it.